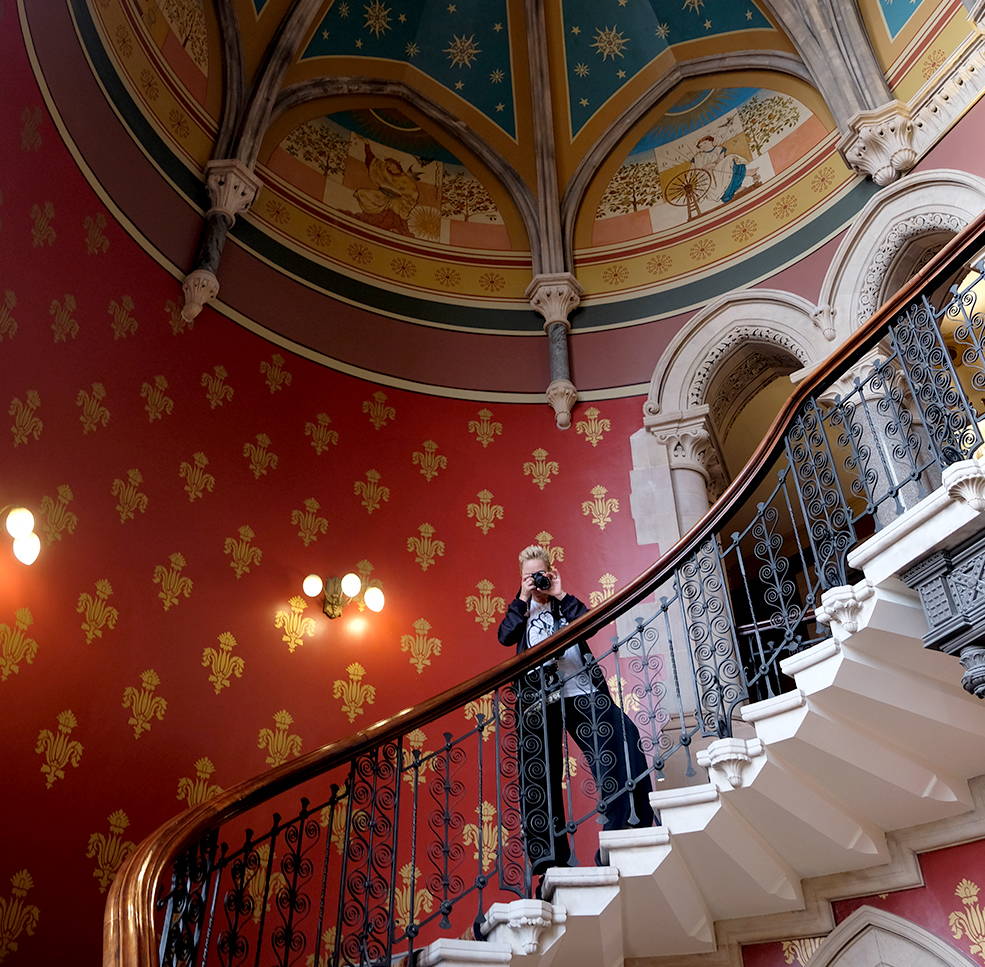 ---
All bohemian decadence, the regal St Pancras Hotel heralds the golden age of rail. 
No extravagance was spared in the creation of this landmark icon: we were swept away by the grand staircases, the soaring vaulted ceilings, and the murals upon murals of stars, peacocks, and fleur-de-lis set against cerulean blue, vermillion and golden mustard yellow walls. 
You'll find hand-painted florals and ornate gilded golds woven through these three prints, reflecting the romance of the Victorian era.
---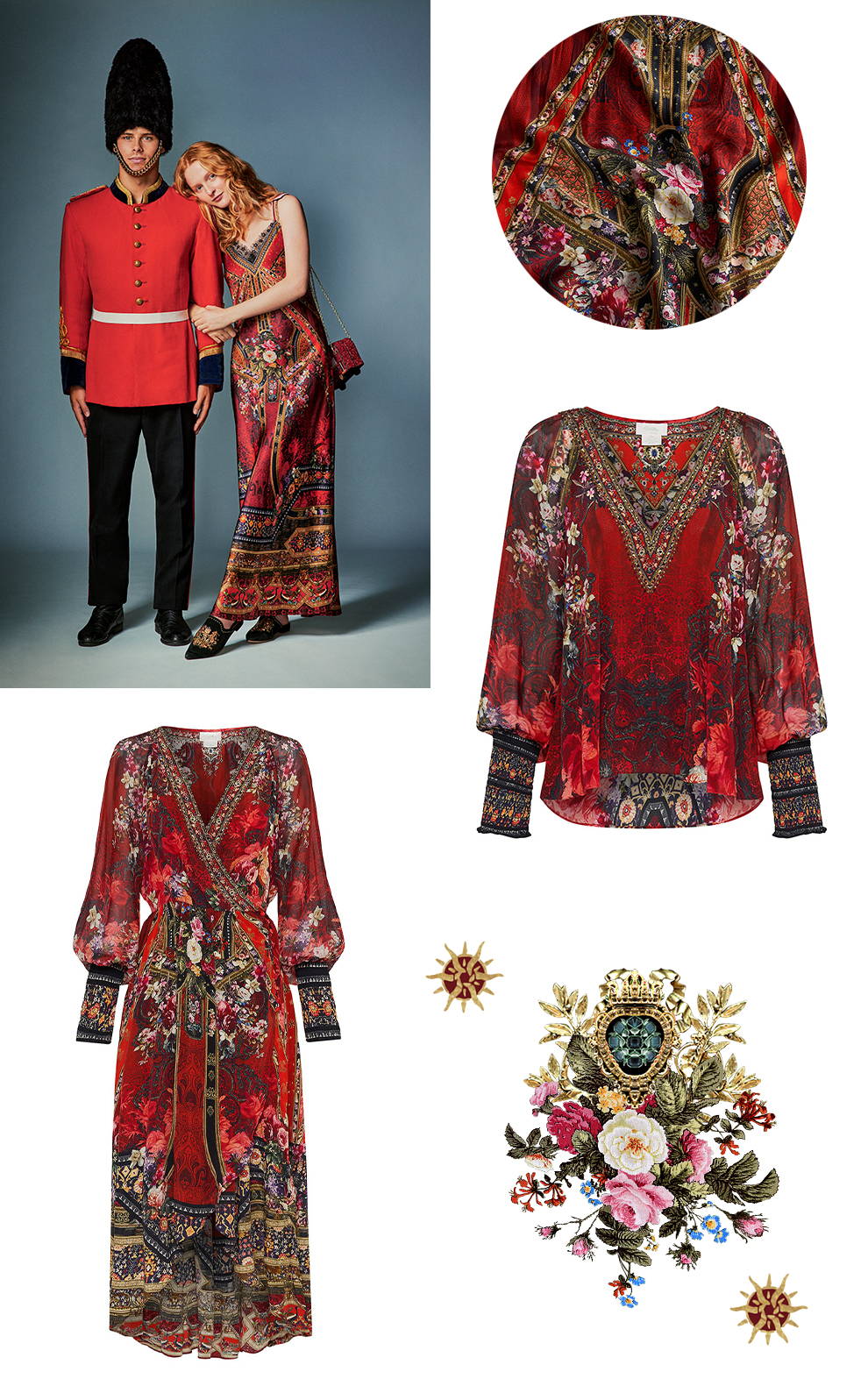 ---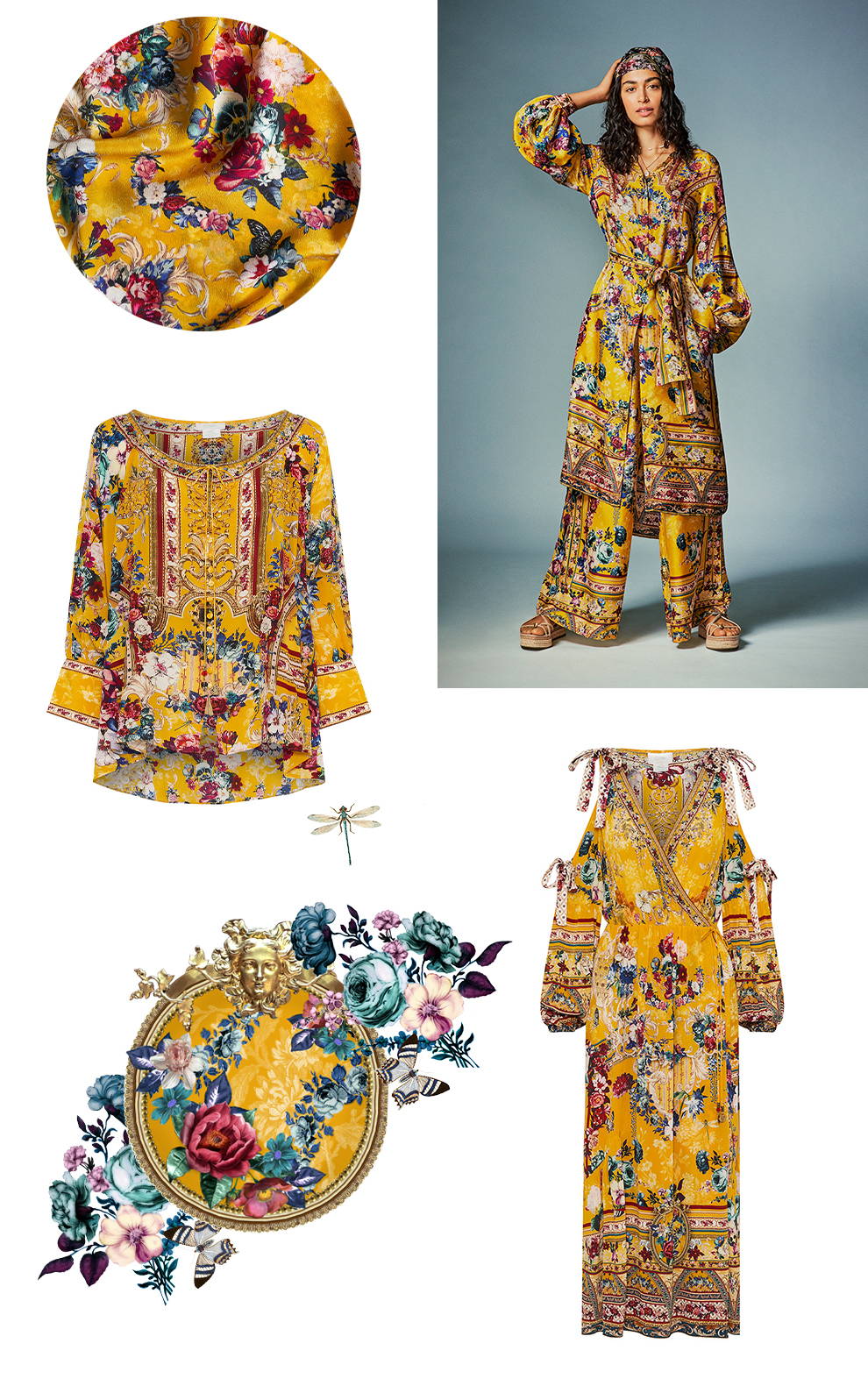 ---