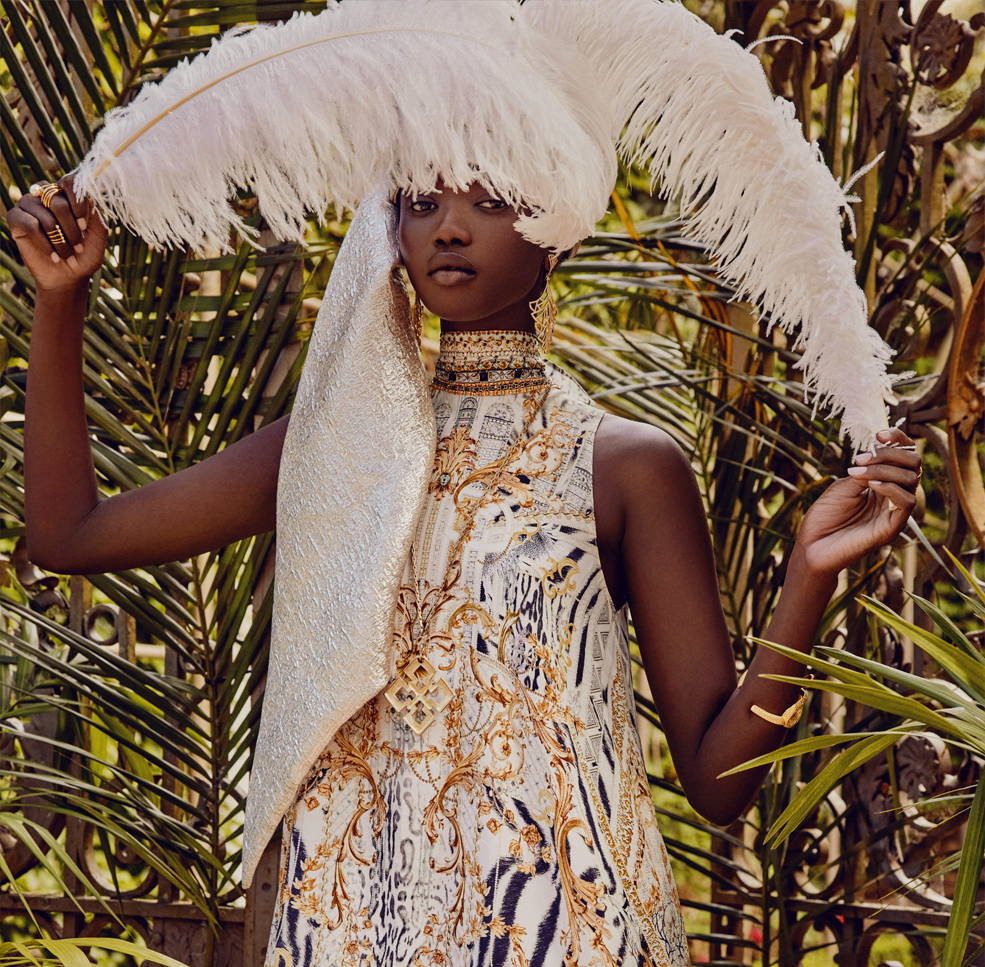 ---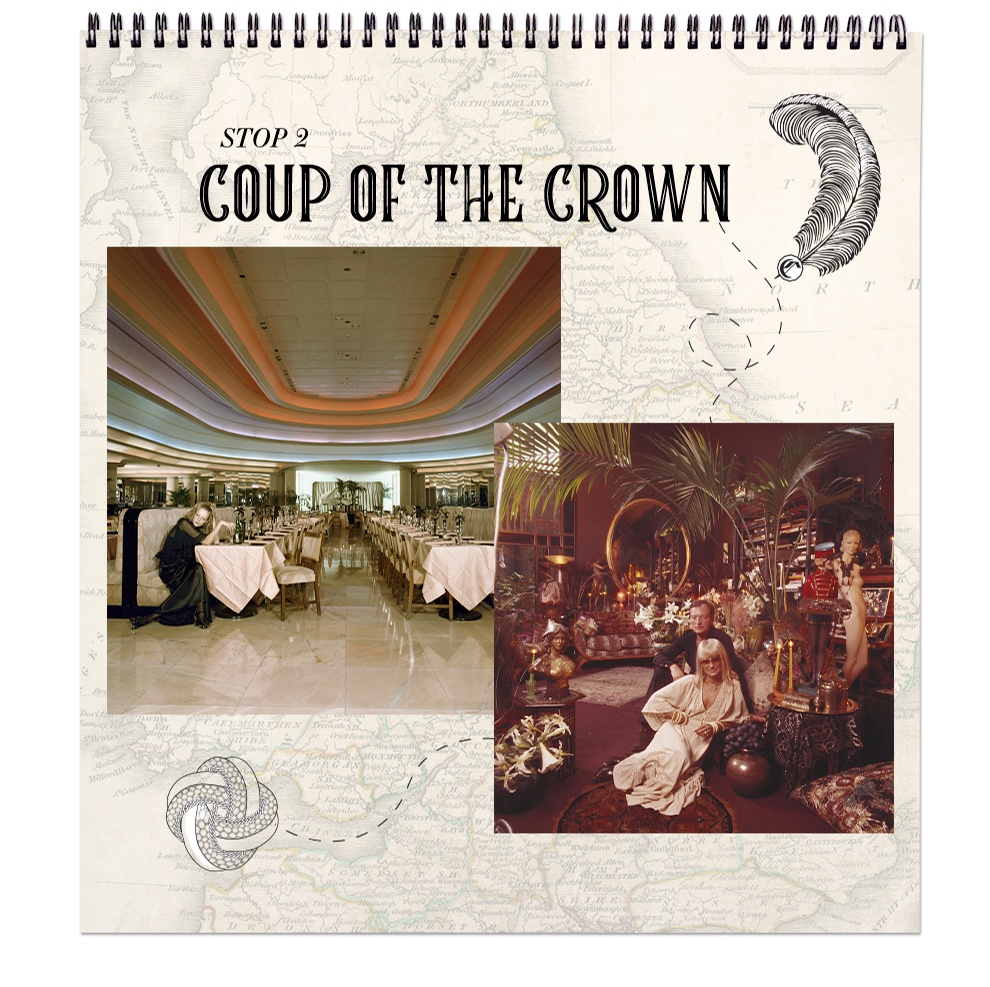 Sixties Scene King and Queen Barbara Hulanicki and Fitz ran Biba Boutique like a dreamy, hedonistic halcyon. 
Opening the store with one dress, in one size, she sold out of stock by 11am and became an instant icon. 
With their big doe eyes and shockingly short skirts, Biba Girls quickly became the talk of the town.
The art deco fashion wonderland became a mecca for musicians, models, mods and movie stars alike. 
Twiggy, Mick Jagger, Marianne Faithful, Brigitte Bardot, David Bowie all made their way through the gilded Biba gates – even Anna Wintour worked the floor at 15 years old.
Home to much midnight mischief, the upstairs Rainbow Room saw glowing neon lights, refracting mirrors, free-flowing champagne and wicked whispers.
The Biba Boutique came to define the English fashion scene.
---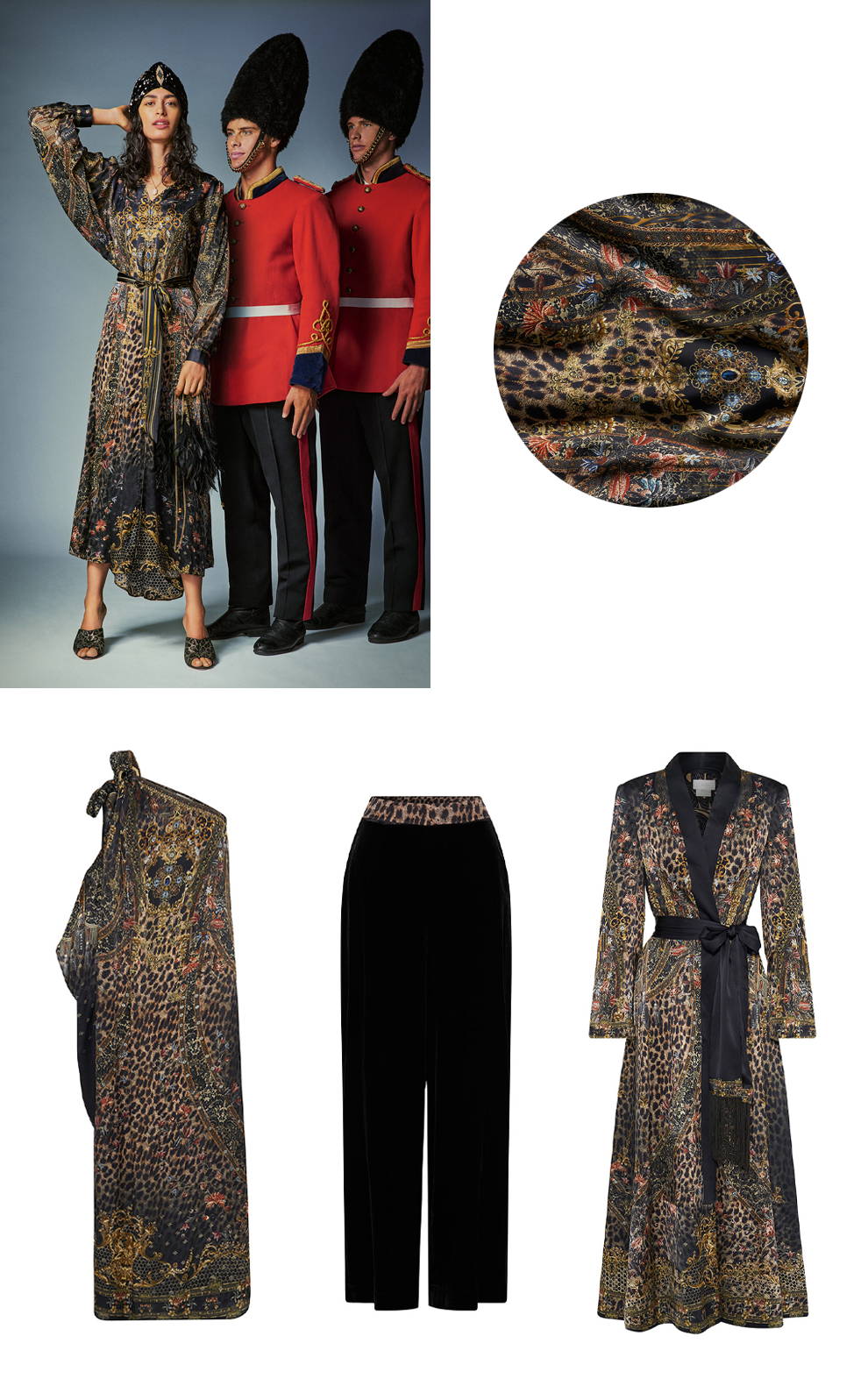 ---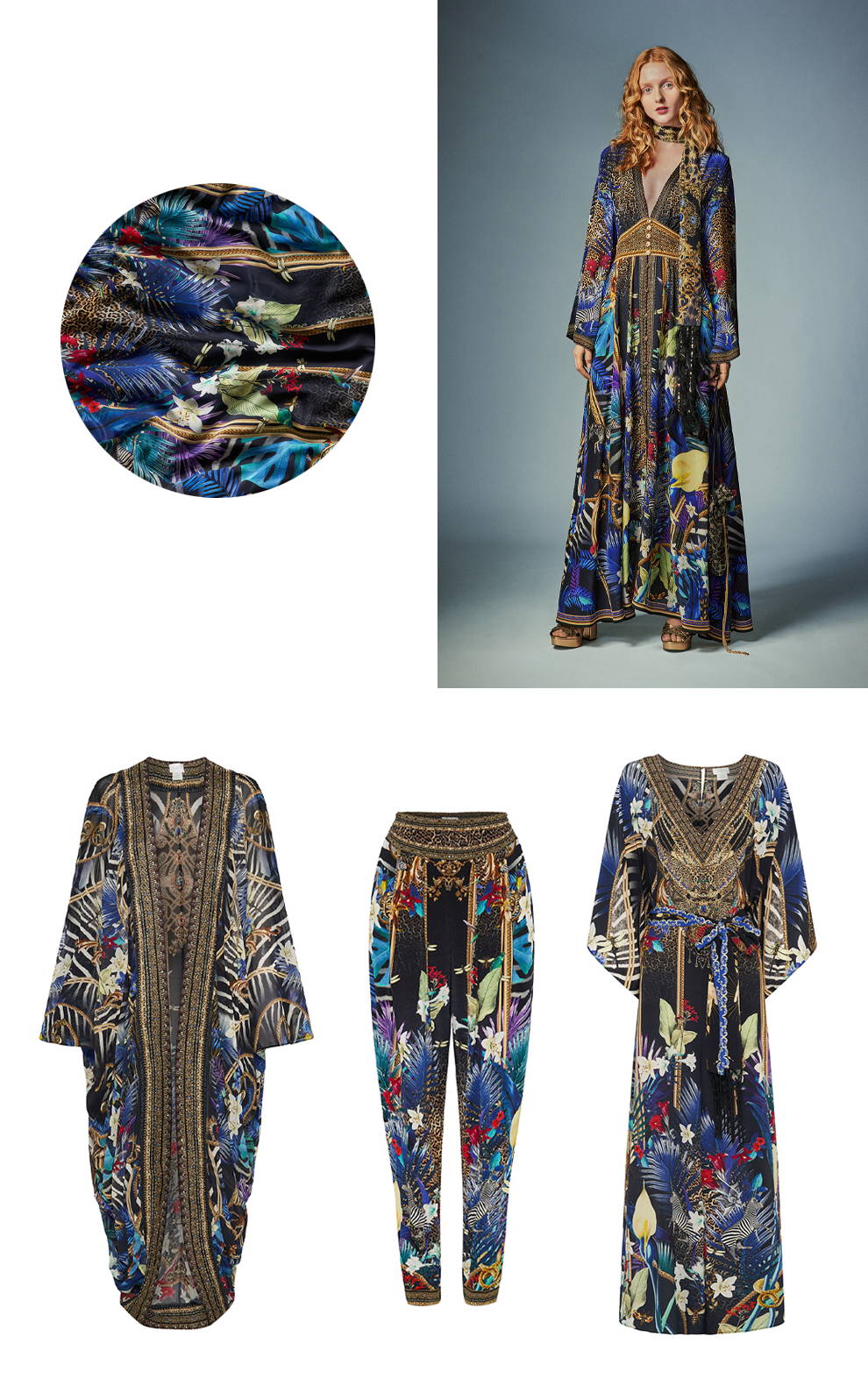 ---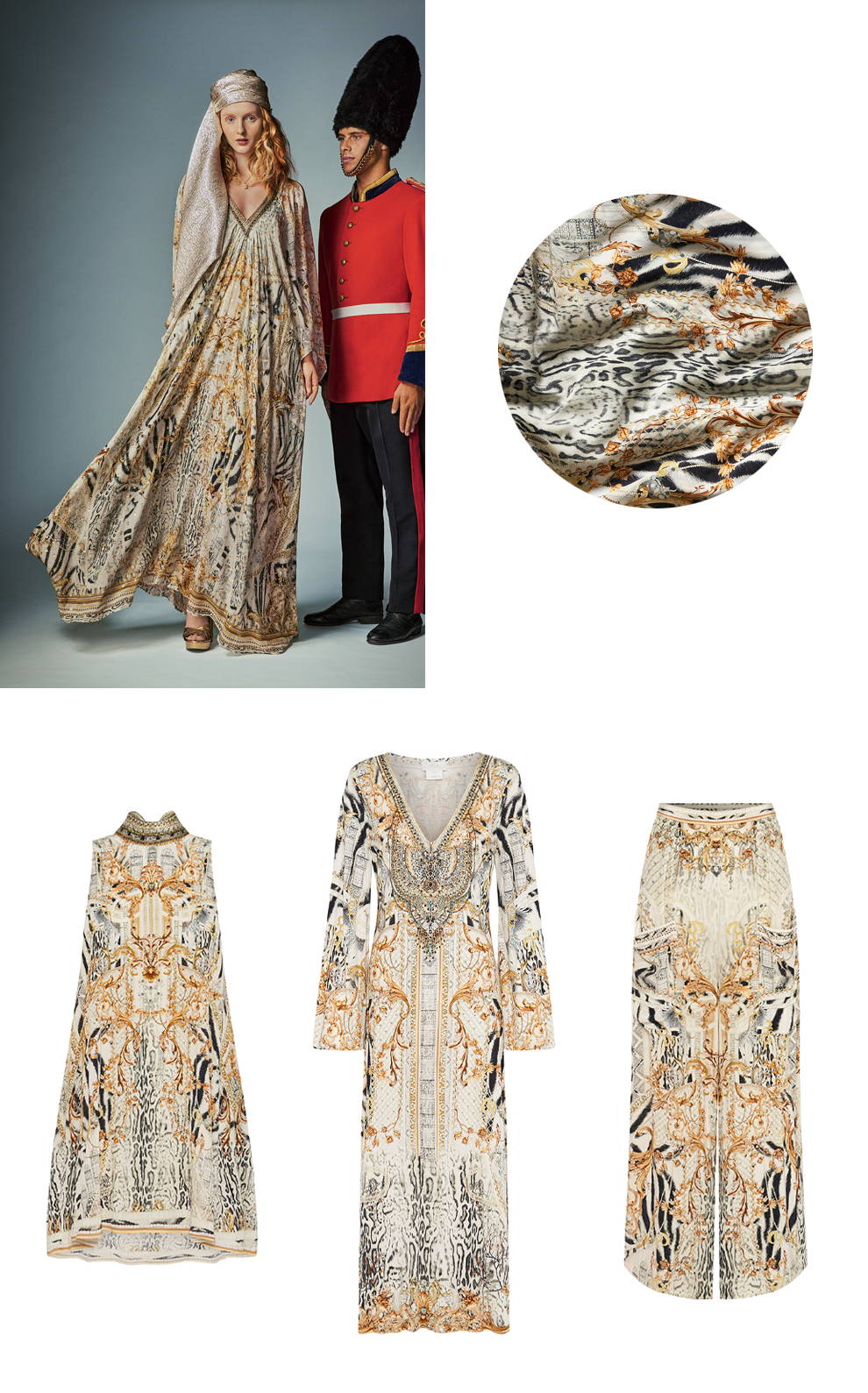 ---